We have been working in this field since 2007
Extensive Experience in Technology and Business World
Beyond Solutions company has a highly experienced team in various fields and provides software solutions, business consulting, digital transformation, and marketing plans to help companies and individuals build stable systems that align with their business requirements without problems or obstacles.

Mojahid Akil,
Founder & CEO
A successful partner, entrepreneur, and speaker, with a rich experience in the world of startups in Turkey.
We provide complimentary support and consultation services without any charges.
The company's policy is centered around meeting their needs and expectations.
Our Products
Suitable Solutions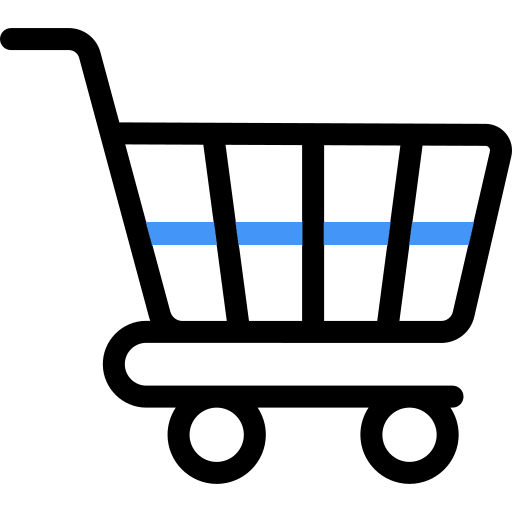 Our advanced e-commerce systems provide you with a strong online presence and enhance your opportunities among competitors.
01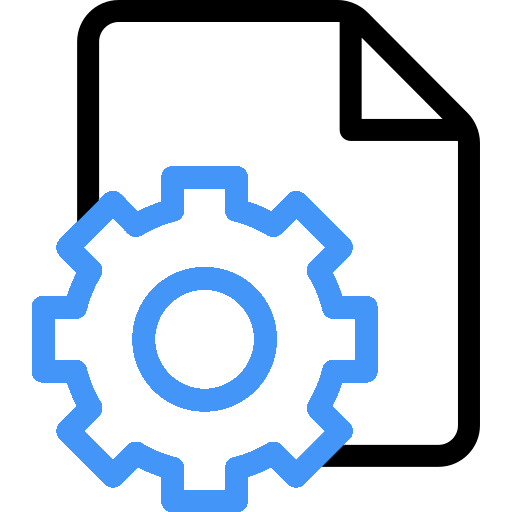 Specifically designed to simplify your core business processes and achieve integration across departments, including finance, human resources, etc..
02
Our order and delivery management systems provide complete automation for execution, delivery, and donations. They enable real-time tracking of data and operations.
03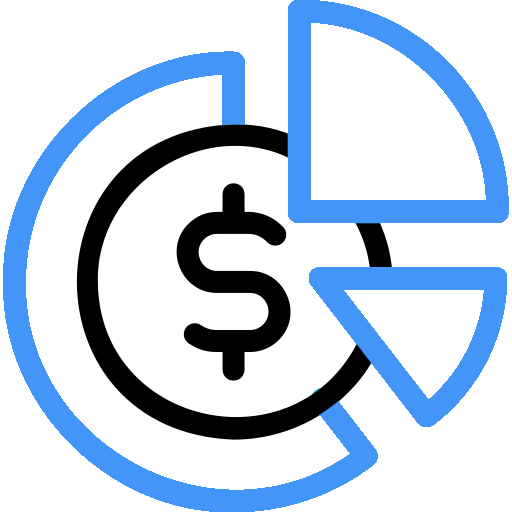 Offer accurate and transparent financial management, ensuring your success and continuity. Our systems include unique tools for accounts management.
04

We offer a package of technological solutions that maximize the benefits through sales performance systems. Best performance for your sales team in managing customers.
05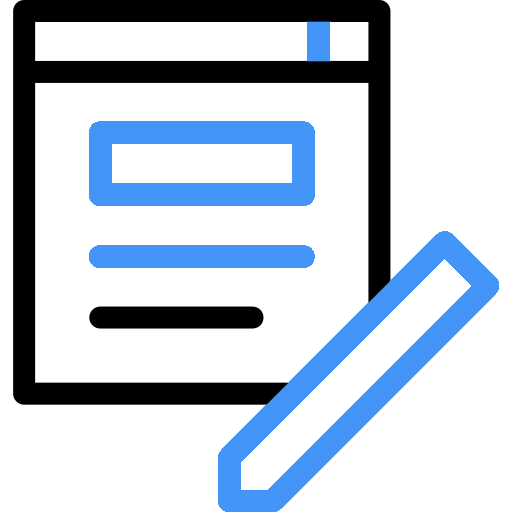 Effective and engaging content management is essential for enhancing your presence on social networks, interacting with your audience, etc.
06
Our Journey
Our Company & Partners
Our Portfolio
Cases We Helped